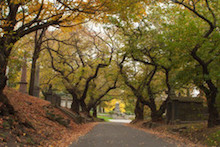 Contributions to our general fund are the most welcome of gifts.
We will put your dollars to work right away to help preserve and restore our spectacular landscape and underwrite our many tours, public programs and education. Please use the box at right to contribute.

If you prefer to donate through the mail, visit this link to print a donate page and follow the instructions.