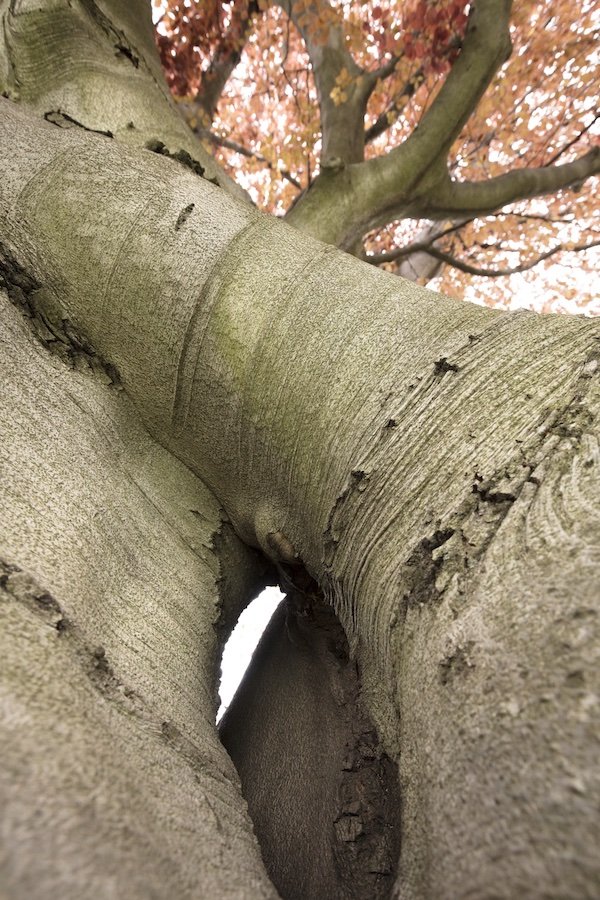 AMONG TREES AND STONES
Matthew Jensen
September 23–November 26, 2017
Artist Matthew Jensen recommends strolling from "beech tree to beech tree." In fact, he mapped all 182 of them in Among Trees and Stones: Walking Green-Wood. The special map also marked the gravesites of eighty-two artists (of the over 400 interred at Green-Wood) who specialized in landscape paintings─artists whose work helps frame our understanding of nature. The accompanying text connected these points of culture and horticulture, presenting the Cemetery as one of the city's earliest green spaces, a model for nineteenth-century landscape design. Among Trees and Stones offered new ways to engage with the Cemetery's landscape, including a series of artist walks and an exhibition in the landmarked Fort Hamilton Gatehouse.
At the Gatehouse, Jensen drew from Green-Wood's archives and collections to curate a cabinet of curiosities, including paintings by landscape artists interred here, historical photographs of the Cemetery, and various documents and ephemera evoking the natural world. The exhibition continued in the attic, with a display of objects that Jensen collected on his walks of the Cemetery, books from the library of Green-Wood's horticulture staff, fragments of stone monuments from Green-Wood's restoration studio, and photographs of Green-Wood's beech trees taken by Jensen.