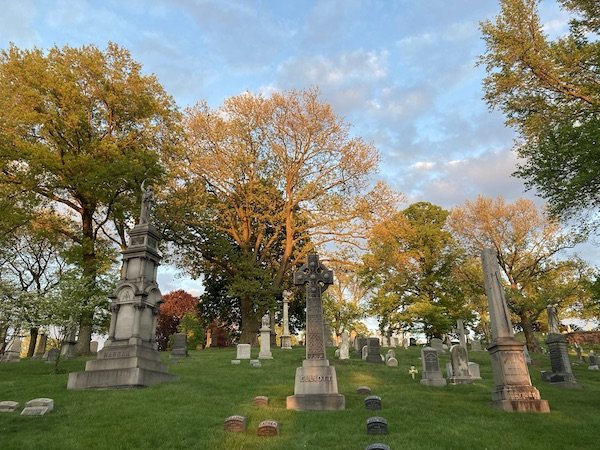 Green-Wood is continuing to offer virtual programs, on-site programs, and digital resources for Pre-K and school-aged children and teens all summer long, as well as some brand-new partnership programs!
August 10th, 19th, 24th, 26th, & 31st
10am-12pm
Nature + Tech Exploration
Kids explore nature with high- and low-tech tools to learn how to identify creatures by appearance, sound, and environment. We combine community science and creative tech to build a kinship with all of nature's inhabitants.
To register please email yadira@sunsetspark.org
10, 19, 24, 26, 31 de agosto
10am-12pm
Exploración de Tech + Naturaleza
Los niños exploran la naturaleza con herramientas de alta y baja tecnología para aprender a identificar criaturas por apariencia, sonido y ambiente.  Combinamos ciencia comunitaria y tecnología creativa para construir una amistad  con todos los habitantes de la naturaleza.
Para inscribir, envíe un correo electrónico a yadira@sunsetspark.org

hISTORICAL FICTION AT GREEN-WOOD WITH WRITOPIA LAB
July 26th–30th, 9am to 3:30pm
Come write historical fiction with Writopia Lab at The Green-Wood Cemetery. In the mornings, writers will explore the Cemetery, learning about Green-Wood's "permanent residents" whose lives spanned more than three centuries. In the afternoons, writers will create, write, and polish historical fiction stories based on figures such as Civil War nurses, Black suffragists, quirky inventors, corrupt politicians, and more. Sign up through Writopia!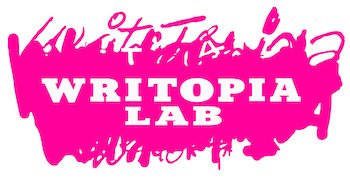 STEAM Summer: Green-Wood Teen Ambassador Corps – REGISTRATION CLOSED
July 12th–16th, 9:00am to 3:00pm
From the tops of Green-Wood's trees, to six feet underground, explore all aspects of The Green-Wood Cemetery and train to become a Teen Ambassador! The Teen Ambassador Training Corps will get a behind-the-scenes look at Green-Wood's natural environment, history, art and architecture, and cemetery operations. Upon completion of the program, Training Corps members will become Teen Ambassadors, primed and committed to volunteer year-round to help the public explore and enjoy Green-Wood in a safe, socially-distanced way. PLEASE NOTE: registration is closed for this program.
STEAM Summer: Battle of Brooklyn Discovery Days
August 27th, 28th, and 29th: 60-minute tours starting at 10am and 11:15am
Celebrate the 245th anniversary of the first major battle of the American Revolution on the actual battlefield where it was fought! Within Green-Wood Cemetery lies Battle Hill, site of part of the Battle of Brooklyn. Participants will march up to Battle Hill, learn its history and explore the monument Minerva and the Altar to Liberty while enjoying amazing views all the way to the Statue of Liberty. For added fun, each family will get their own tote of Revolutionary-era activities. Green-Wood educators will lead participants through a hands-on project and then families can remain on the grounds as long as they want to keep exploring. Interested families with children entering kindergarten through grade nine in September can apply here through Wednesday, June 23rd.