Stone by Stone: Preserving Green-Wood's Treasures
Recurring Event
see all
September 9, 2020
,
6:00pm
–
7:00pm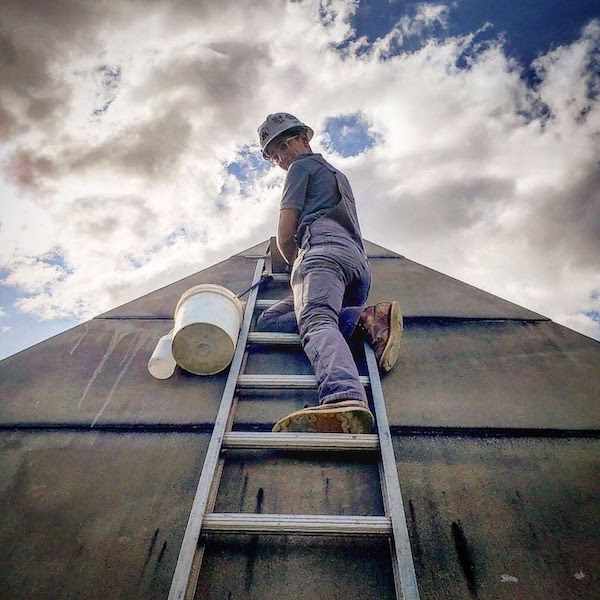 Since 2016, Neela Wickremesinghe, The Robert A. and Elizabeth Rohn Jeffe Director of Restoration and Preservation at Green-Wood, and two assistants have restored hundreds of mausoleums and monuments in the Cemetery. Join Neela and Green-Wood Historian Jeff Richman, for a behind-the-scenes look at what it takes to preserve and safeguard these invaluable treasures, and how marble, brownstone, limestone, zinc, and granite each present their own set of unique challenges for restoration.
This conversation is part of our series of virtual programs about the history of Green-Wood and its permanent residents, Zooming in on History.
$9/$4 for members. A Zoom link will be in your confirmation email upon registration.
Green-Wood members can get tickets to all public programs before the general public. Please click Get Tickets and enter the member password. Tickets to this event for nonmembers will go on sale shortly. To become a member and get tickets now, click here to visit the membership page.
Not a Member?
Click here for all of our membership levels and information.
Already a Member?
Click Get Tickets to activate the Eventbrite pop-up, then click Enter promo code. Type in your ID number and apply your discount.
Questions?
Don't know your Member ID number? Not sure which ticket or membership type to order? Call 718-210-3080 or email contactus@green-wood.com with any questions.