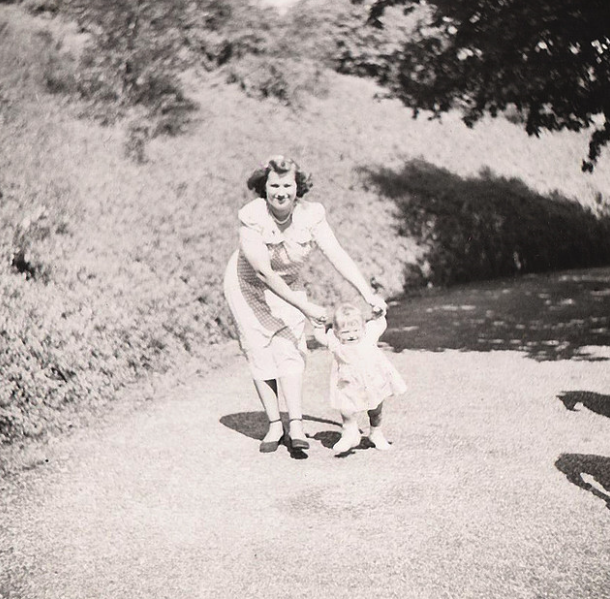 Do you have a personal story about Green-Wood?
We'd love to hear it.
No matter how small a detail and no matter how foggy the memory, we're interested. Did you have your first date here? Were you ever lost here? Did you come here as a child? We're trying to better understand Green-Wood's impact on people across Brooklyn and across the world. We invite you to tell us your Green-Wood story.
Share your story, in your own words, in the spaces below. We can't wait to hear from you.
[gravityform id="1″ title="false" description="false" max-width="60%!important"]