Well, this was too fascinating not to share with you.
Theft is a problem everywhere–and that includes cemeteries. So, when American flags are put out at the graves of veterans–in a massive effort by Green-Wood volunteers, we put 4,000 out for Memorial Day 2011 to honor our Civil War veterans–one must pause, take a deep breath, and hope those flags don't disappear.
Now read this!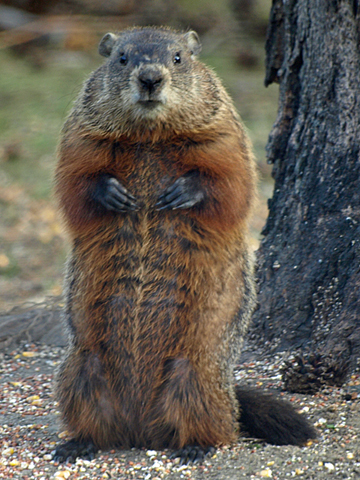 Thanks to Jim Lambert for spotting this one–the article, not the woodchuck.