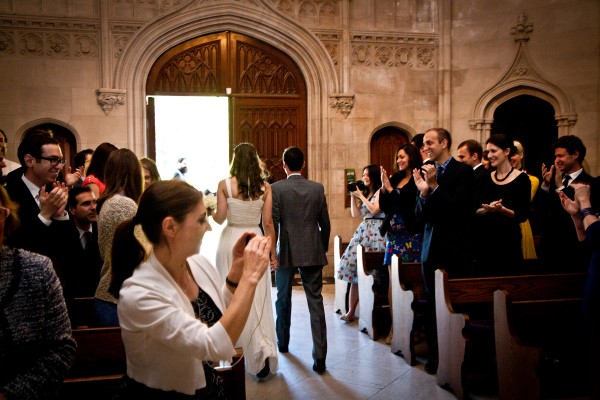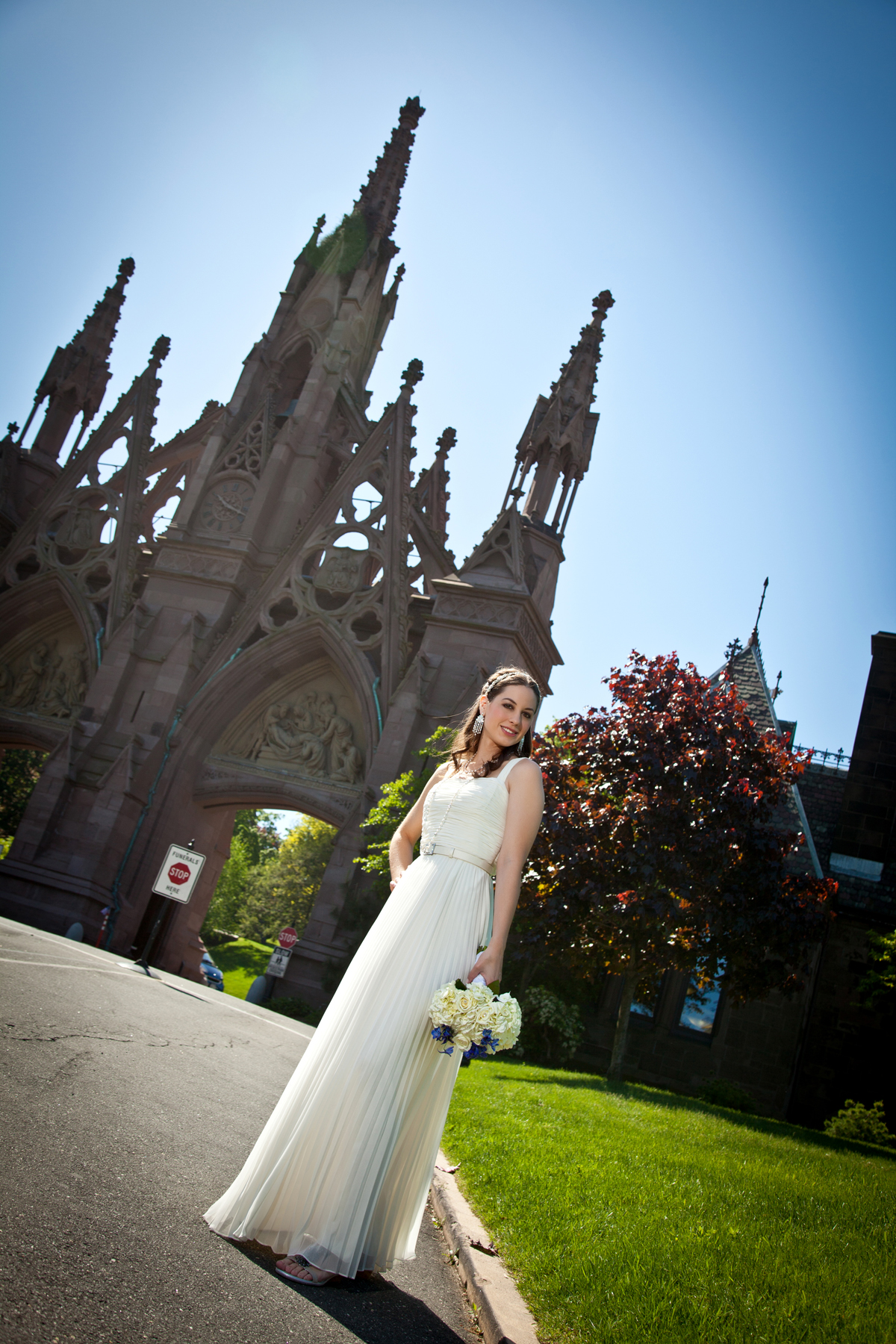 Designed in 1911, this stunning chapel was built by the world-famous firm of Warren and Wetmore, the architects who designed many prominent New York buildings including Grand Central Terminal, the Yale Club and the New York Yacht Club.
Located amidst the rolling hills of New York City's oldest natural landscape, this architectural gem is the perfect venue for your wedding. Green-Wood also welcomes film shoots in the chapel and among the grounds. For more information on using Green-Wood as a location in your video, call 718-210-3022.
Rental rates start at $1500 for four hours in the chapel. For more information about an event in the chapel, call John Connolly at 718-210-3073 or email JConnolly@green-wood.com. Rates valid until 12.31.2017.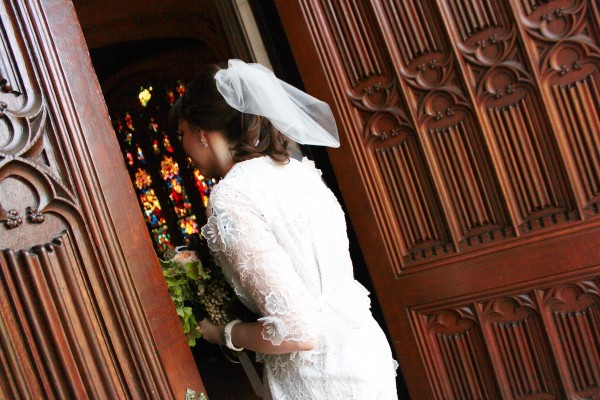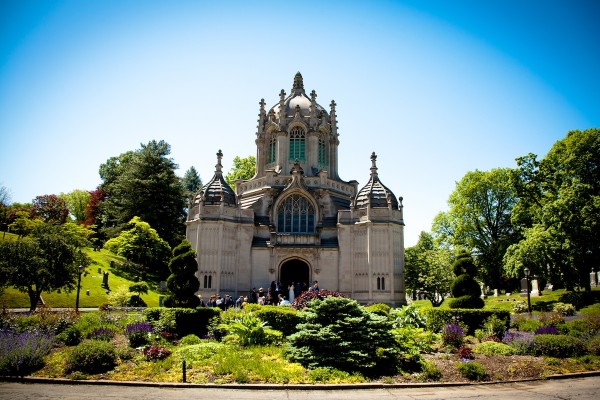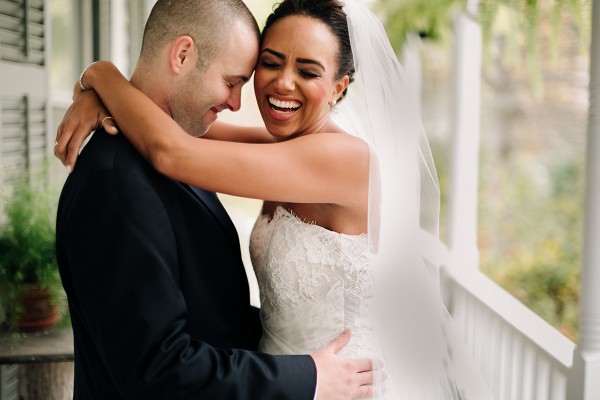 Looking for wedding planning or on-site coordination services? Green-Wood Cemetery is proud to partner with Modern Rebel & Co., a Brooklyn based event planning company with a social impact focus. They offer full wedding planning, partial planning, and day-of coordination services, and their team is very familiar with the space. Email hello@modernrebelco.com for all inquiries.